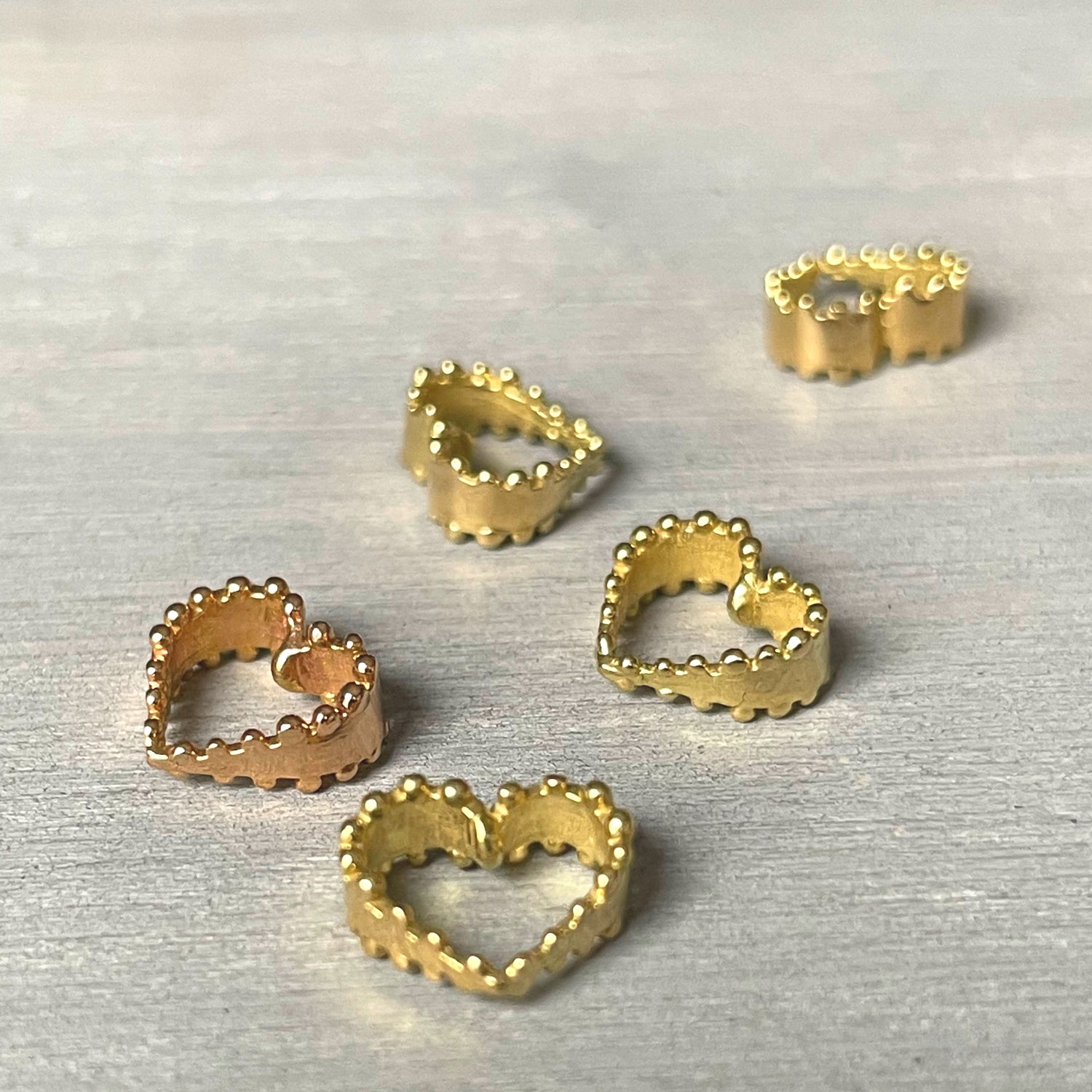 NEW: Show your Heart Charm for Charity 💛
Introducing the:
S H O W   Y O U R   H E A R TC h a r m
Meet the  aptly named Boheme Show Your Heart charm 
- my latest charity based jewel.
For each Boheme Show Your Heart charm sold, $100 will be donated to World Central Kitchen, a non-profit founded by chef Jose Andres that sets up at the frontlines, providing meals in response to humanitarian, climate, and community crises. 
Currently, they are serving thousands of fresh meals to Ukrainians fleeing home as well as those who remain in the country in the aftermath of Russia's brutal invasion.
They are also set up in Madagascar following the deadly cyclone Batsirai, teaming up with local chefs to provide culturally appropriate nutritious meals everywhere.
A universal symbol of LOVE, this hand-carved heart is cast in recycled 18k gold in my Boheme weathered beaded finish.
The texture in the gold is intentional, the marks a reminder that a life lived fully is rarely smooth and that our perceived imperfections are actual strength, and what makes each of us so unique. 
Wear one, or many to celebrate all your loved ones.
Gift them as tokens of your love, and do good in the process.
Sending love, always. ❤️
Au revoir 2021... et Bonjour 2022!
It is now time to say: A U   R E V O I R      T W E N T Y   T W E N T Y   O N E  ... andB O N J O U R T W E N T Y   T W E N T Y   T W O    B O N N E    A N N E E  TO YOU AND YOURS!+ Happy New Y...
Read more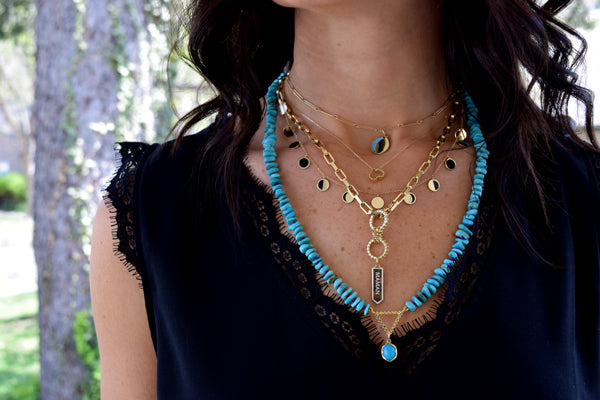 MOM Knows Best & She Loves These
Let us help you find a thoughtful gift for mom It's almost  time to celebrate MOM a little extra.And by MOM I mean all the mothers in your life, yourself, biological Mamans and the ones we chose ...
Read more