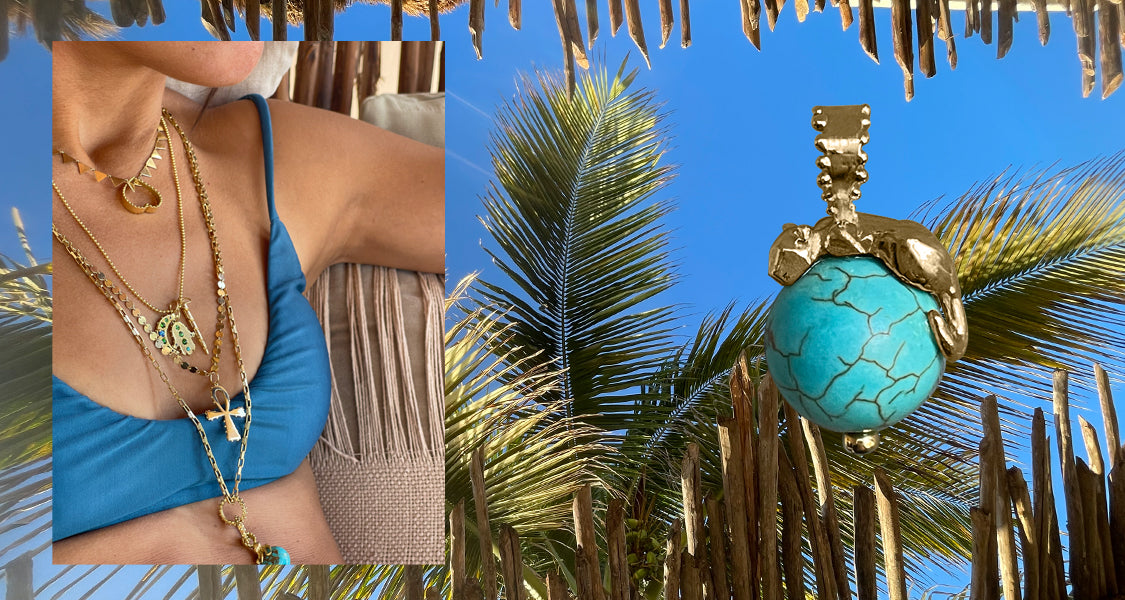 FINE JEWELRY AS UNIQUE AND PRECIOUS AS YOU ARE
Designed, hand sculpted and responsibly crafted in the heart of Manhattan
SHOP READY-TO-SHIP
We recommend ordering from our in-stock jewels selection for holiday gifting
Get creative with our versatile & modular Boheme Clickers
now in GREEN & GOLD
Wear their initials and birthstones
MAKE IT PERSONAL
Shop the look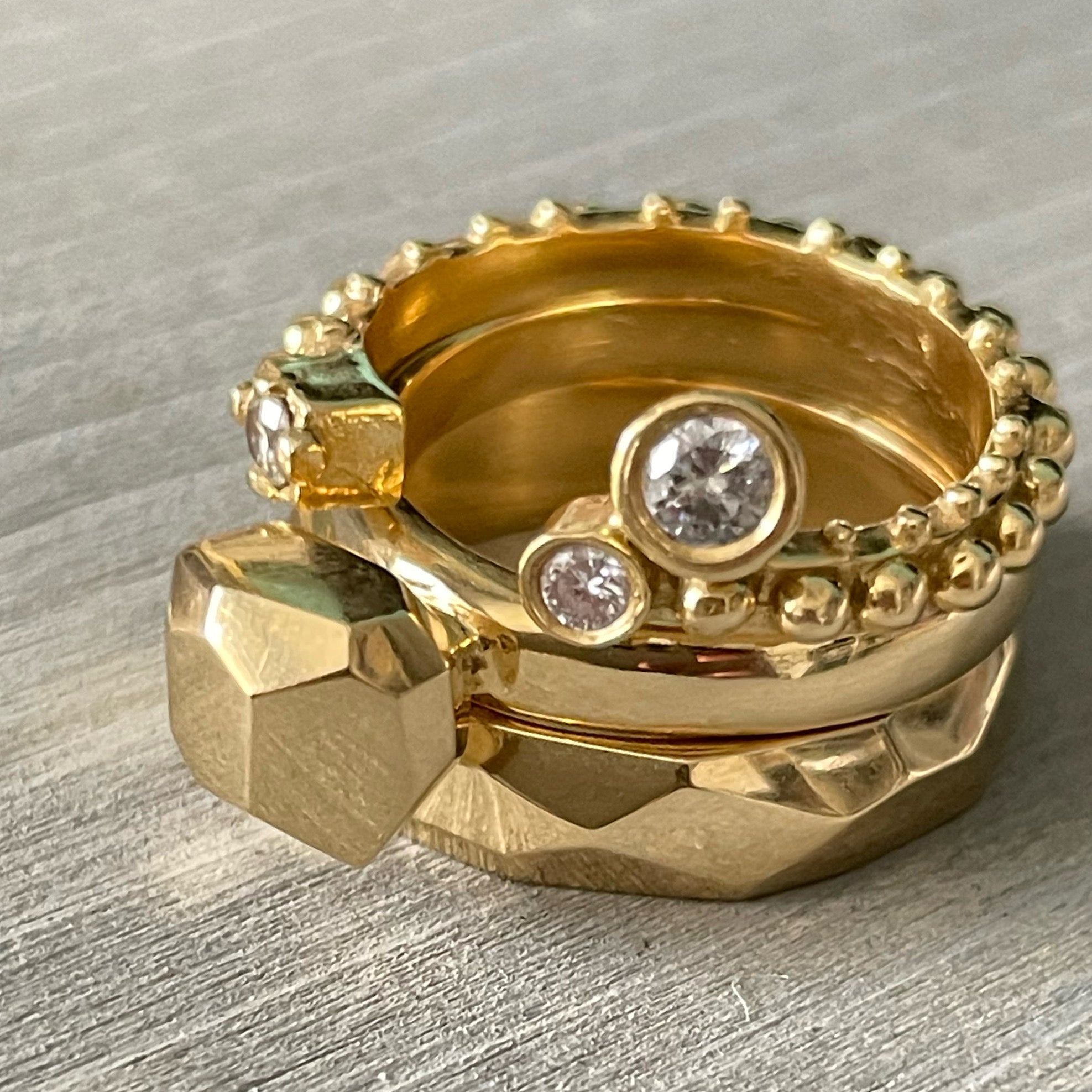 Shop the look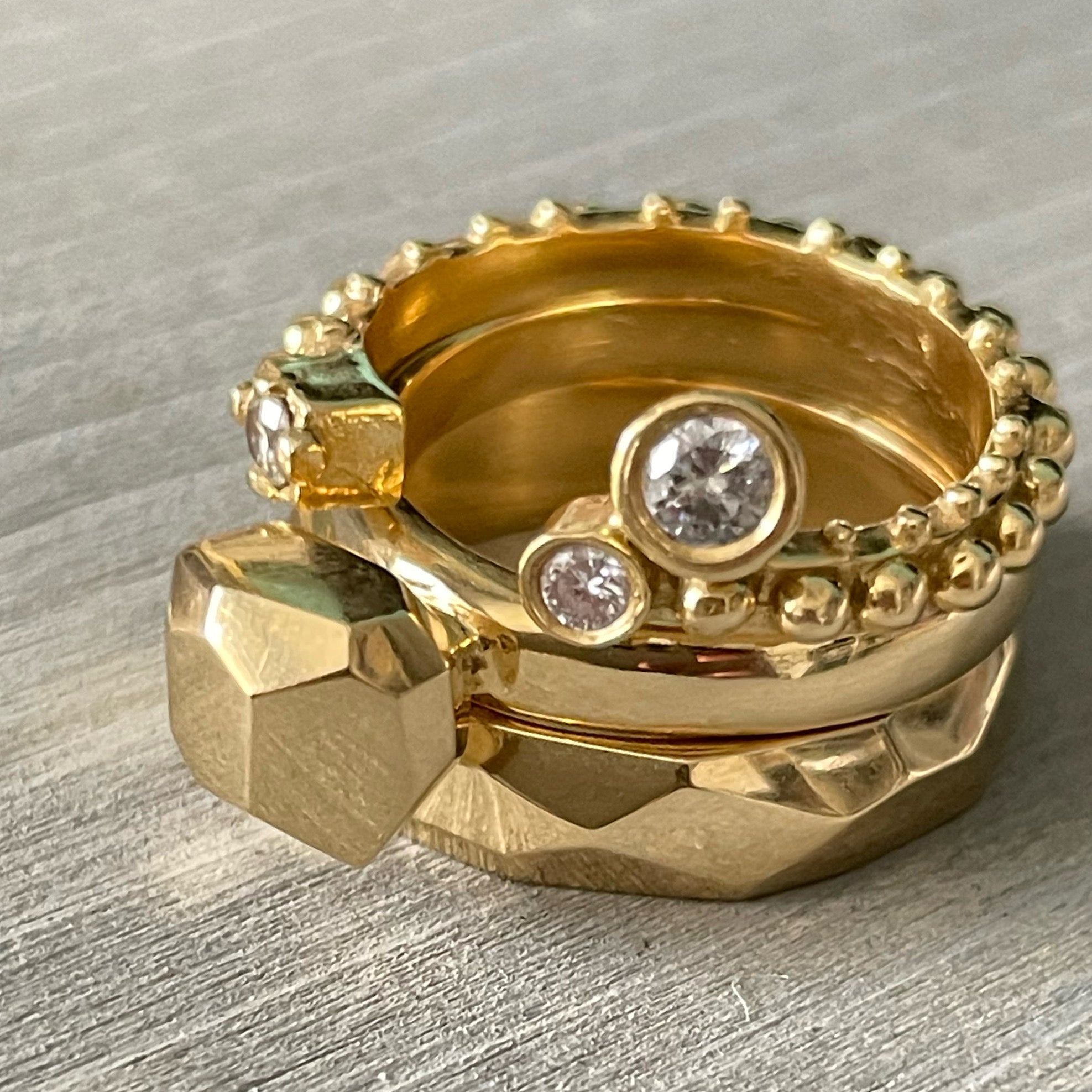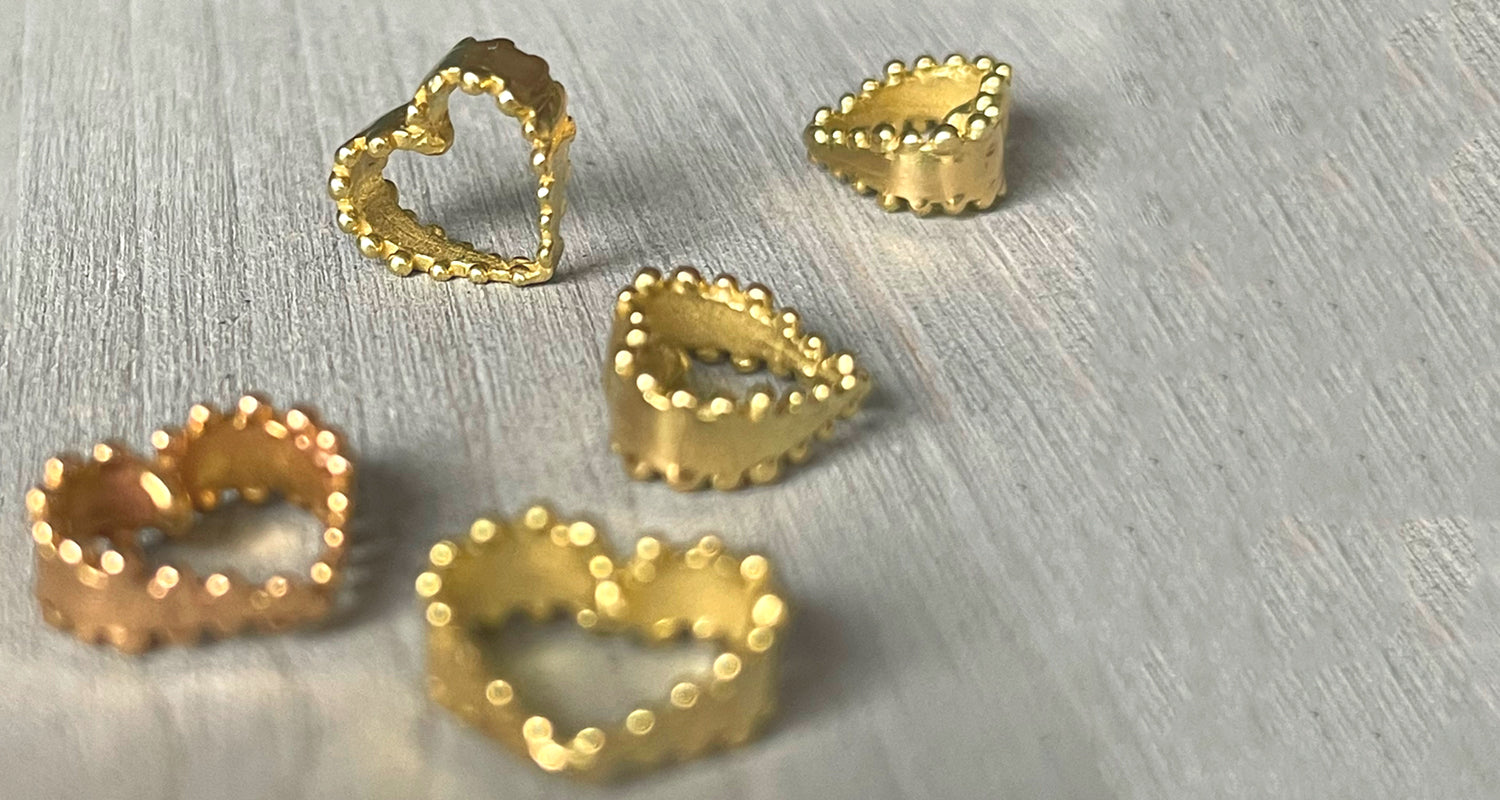 SHOW YOUR HEART OF GOLD
with the Boheme COEUR charms
Our most HEART-felt charm with a purpose
Donation with every sale
SOLID 18K RECYCLED GOLD AND COLORFUL GEMS
Wear sunny & colorful jewels year-round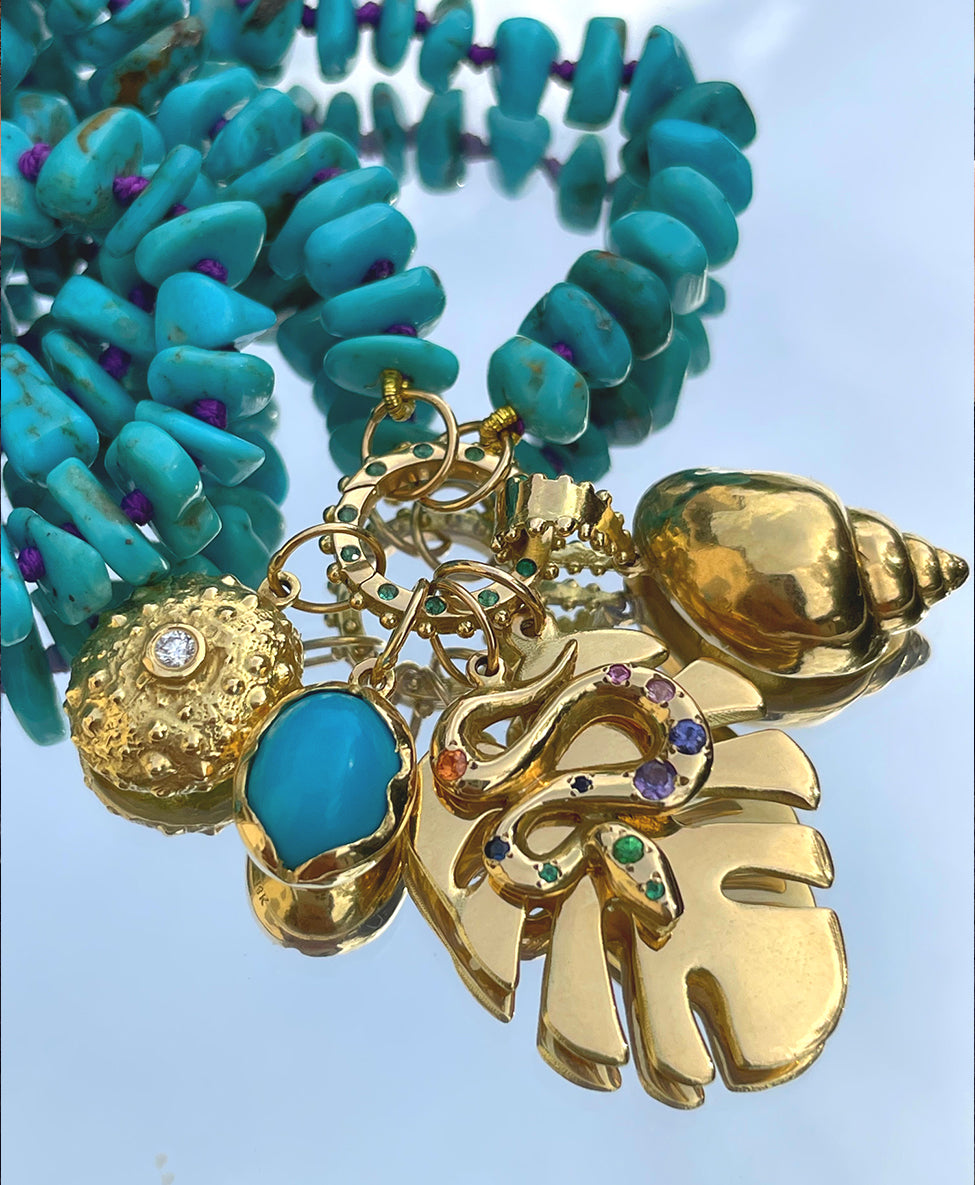 Shop the look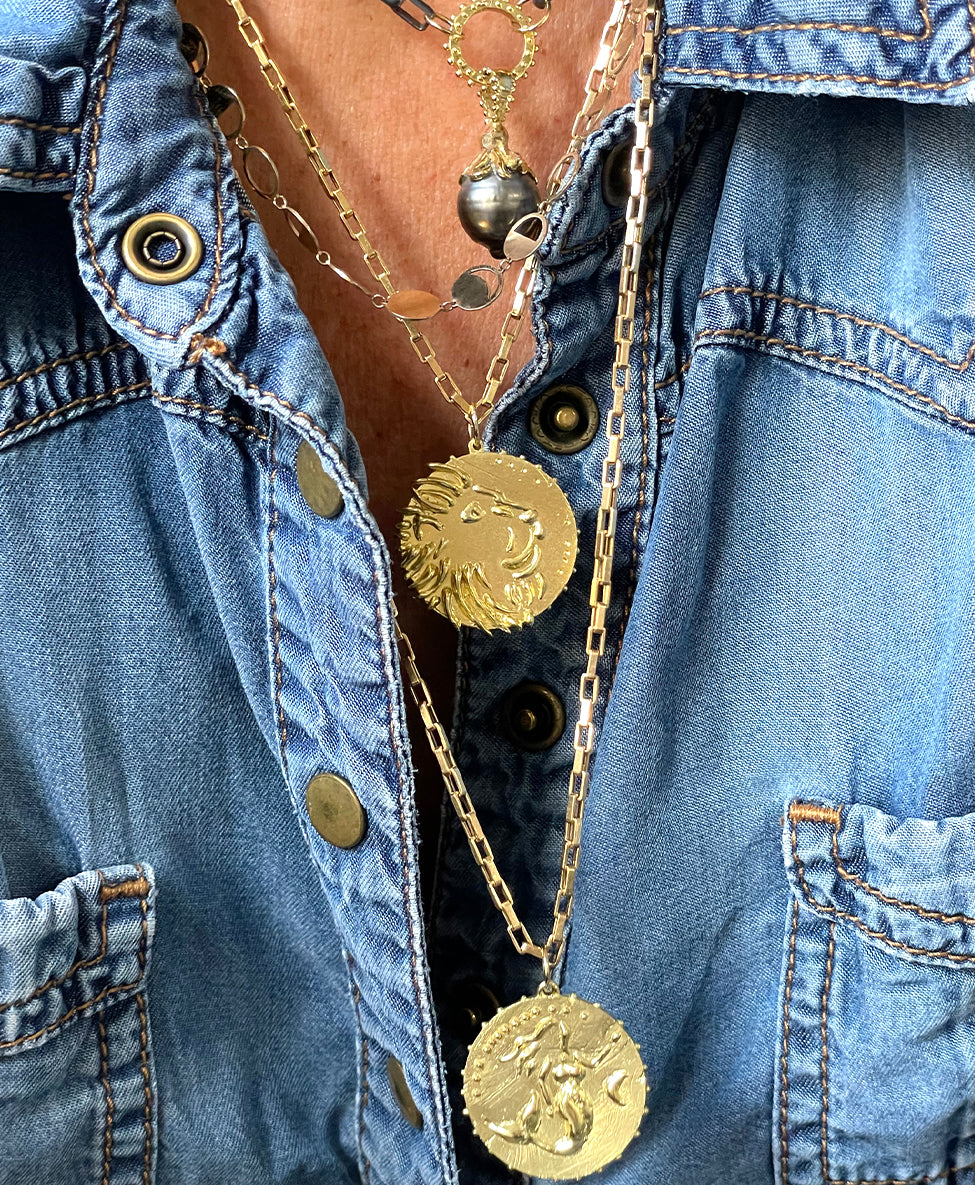 Shop the look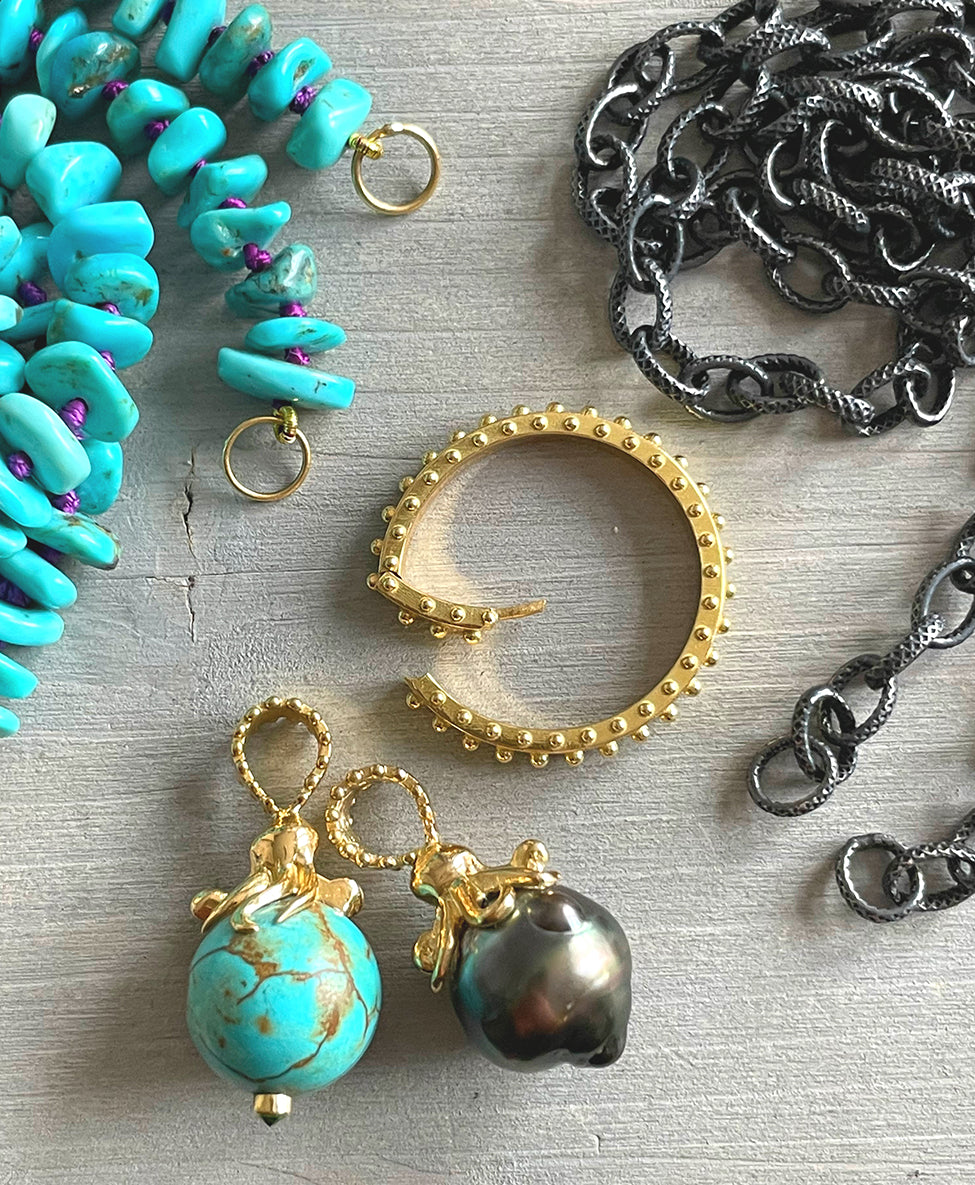 Shop the look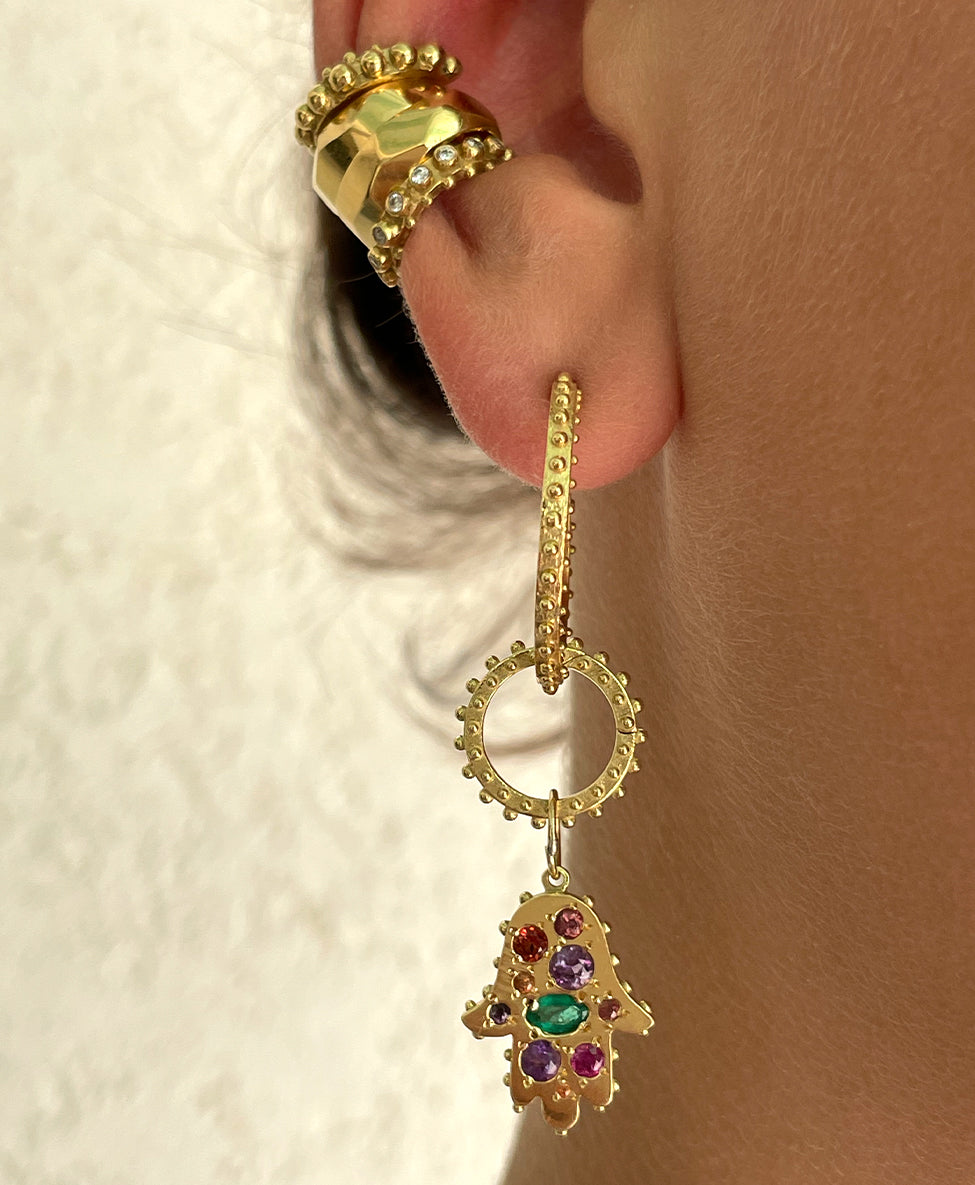 Shop the look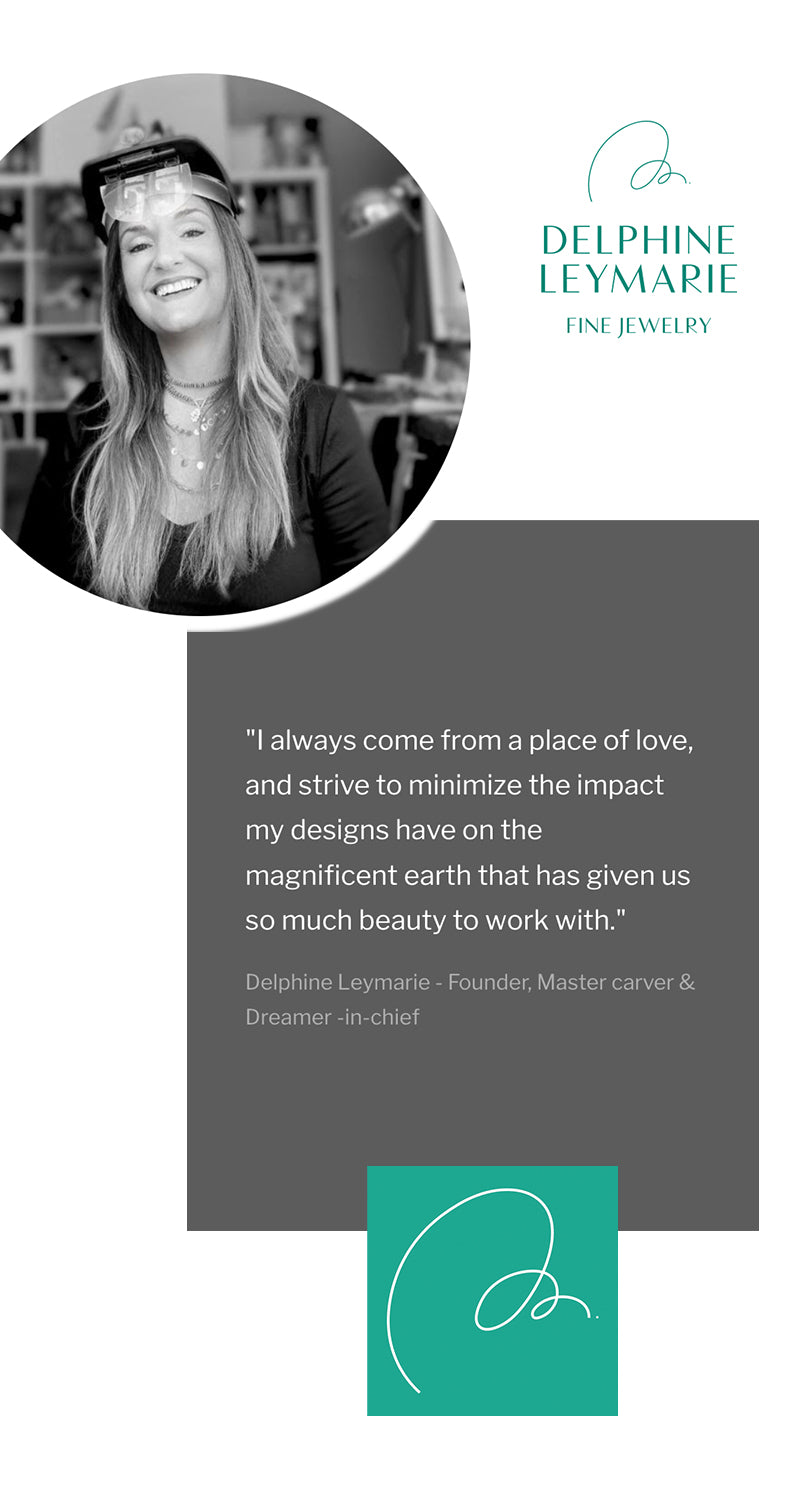 MEET DELPHINE
BONJOUR!
I am a French New Yorker and the master carver, designer and founder of my eponymous brand. Also a former corporate finance executive happily turned fine jeweler over a decade ago.
I love hand carving & sculpting empowering and protective symbols set with carefully selected gems to create meaningful jewelry for you. 
I dream up my pieces as powerful talismans and modern heirlooms to be cherished for generations. I love to collaborate on custom jewels with you, starting from scratch or reworking unloved/unworn pieces from your jewelry box.
A firm believer in the power of community, I work with my team of skilled artisans to craft my fine jewels locally, in the heart of Manhattan. I favor the ancient lost wax technique, casting my jewels using mostly recycled gold, and soon launching a capsule collection in Fairmined gold.
I aim to source our gold and gem responsibly and implement sustainable practices in my studio to help build a better future for all of us.