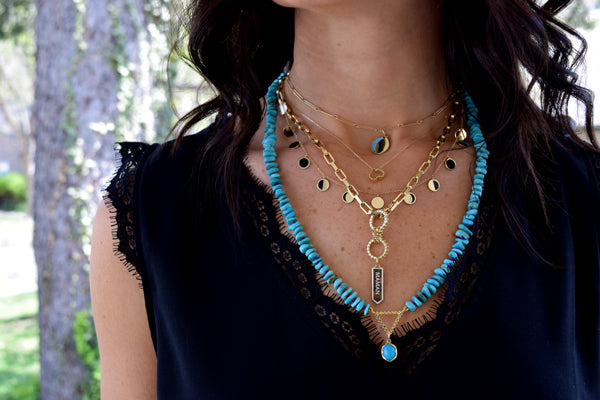 MOM Knows Best & She Loves These
Let us help you find a thoughtful gift for mom
It's almost  time to celebrate MOM a little extra.

And by MOM I mean all the mothers in your life, yourself, biological Mamans and the ones we chose and those who chose us, honorary aunts, mother figures of all kind and assorted nurturing souls who make our world go round with their love.
G I FT   M O M 
A   M A T C H I N G   C H A R M   S T O R Y

to love and cherish 

F O R   G E N E R A T I O N S
Evelyn's first charm story - just like maman Emily's but a wee bit smaller!
Delicate Boheme layers in solid recycled gold that say:
" I love you to the moon and back"
 (
Confetti Lune Sequin
),
sprinkled with 
love
 (
Heart
) and 
magic
 (Unicorn Horn).
G I V E   M O M  T H E

charms & personalized layers 

S H E   L O V E S
Adorn yourself or your mom with a MAMAN charm -  mom in my native French. Shown here in 18k yellow gold with white enamel, always crafted from recycled gold.

Customize it with an engraving on the back and choose an enamel color as unique as she is. Add one or several of our Boheme initials for further personalization

Or any charms, really, they'll fit right in and layer just so.
T E L L   M O M 

you love her 

T O   T H E   M O O N   &   B A C K
Celebrate and cherish the many phases of mom for they all reflect her many facets.
Need assistance?

R E A C H   O U T   FOR   M O R E   T A L I S M A NS   I D E A S 
T O   A D D   T O   M O M ' S   C H A R M   S T O R Y 
I love to hear from you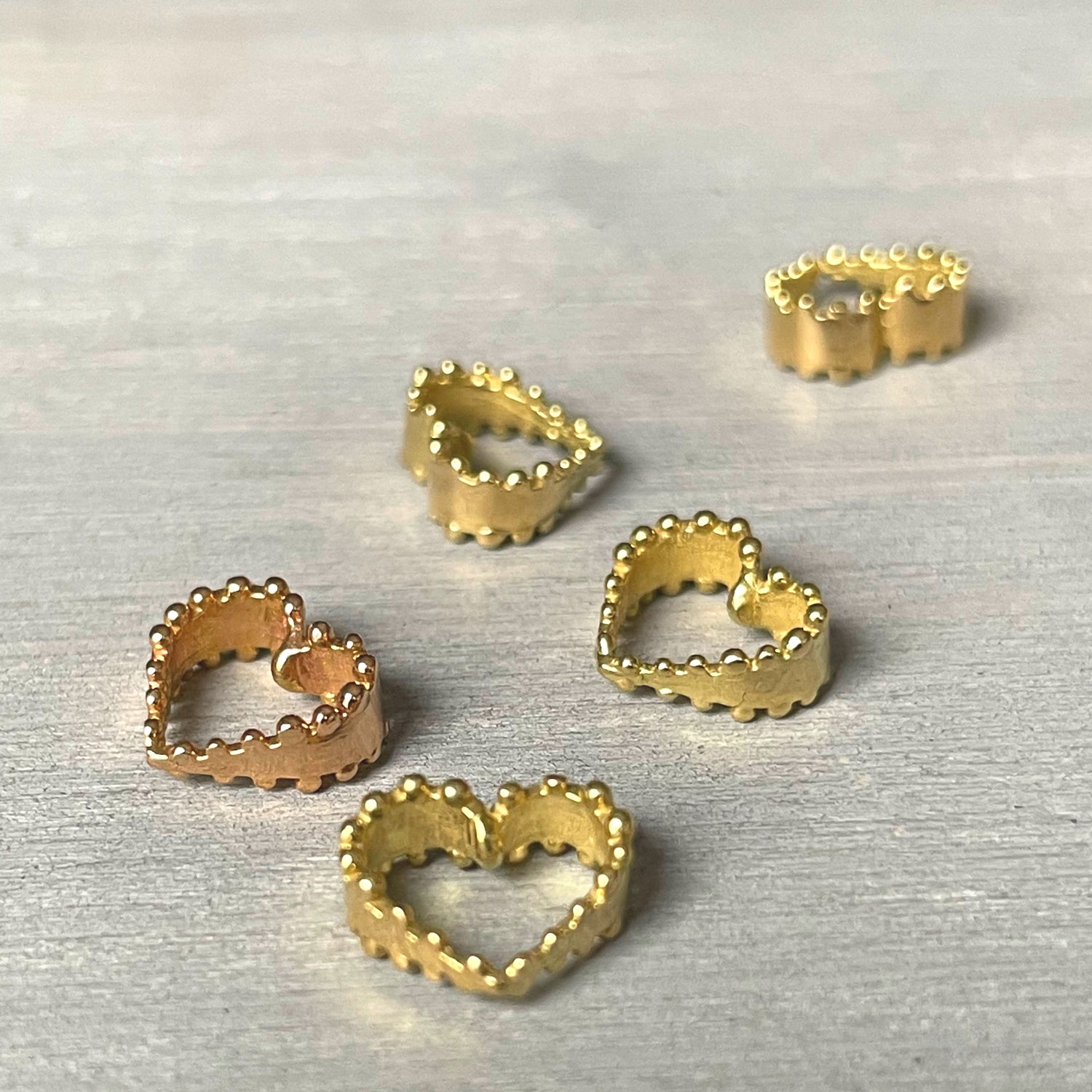 SUMMER LOVINGVIVE L'ETEMy favorite season is here, a source of inspiration year-round It's also always in season toCelebrate all kinds of LOVE Today and Everyday I love a colorful rain...
Read more