SUMMER LOVING
VIVE L'ETE

My favorite season is here, a source of inspiration year-round
It's also always in season to


Celebrate all kinds of LOVE 



Today 
and Everyday
I love a colorful rainbow, 
and equal rights for everyone.


H A P P Y   P R I D E   W E E K E N D
to all those who celebrate
A N D   R E M E M B E R   T H A T 

I love you

T O   T H E   M O O N   &   B A C K
Celebrate and cherish the many phases of YOU for they all reflect your many facets.
Need assistance?

R E A C H   O U T   

I love to hear from you ❤️

Sending love, today and every day!

Delphine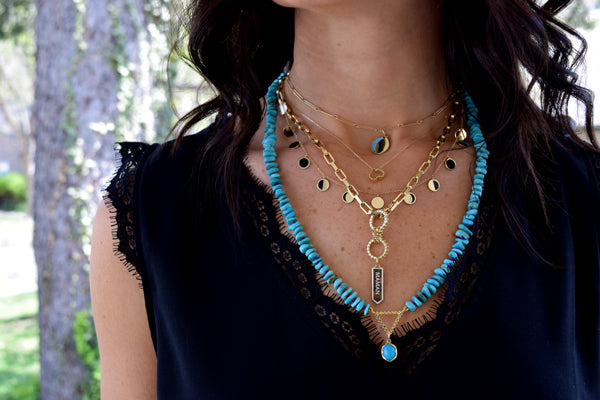 MOM Knows Best & She Loves These
Let us help you find a thoughtful gift for mom It's almost  time to celebrate MOM a little extra.And by MOM I mean all the mothers in your life, yourself, biological Mamans and the ones we chose ...
Read more
PROLONGING THE MAGIC OF SUMMER
  P R O L O N G I N G   T H E   M A G I C  O F  S U M M E R with South-of-France inspired jewels      I am back from my summer break in the South of France, where I enjoyed many a blissful b...
Read more