Article: The 2023 Pure Earth Pure Gold Auction is live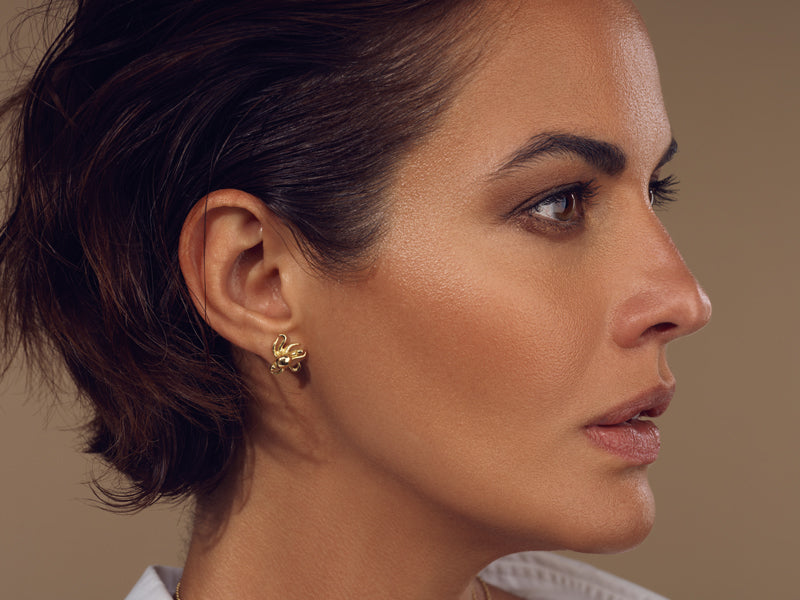 The 2023 Pure Earth Pure Gold Auction is live
The 2023
Pure Earth
Pure Gold Responsible Jewelry Auction launched this week.
You can now bid on these Boheme octopus studs I hand carved then cast in solid 18k yellow Fairmined Gold  - gold mined responsibly, without the use of mercury.
Inspiration:
The color changing octopus symbolizes intelligence, resourcefulness and adaptability, as well as inner wisdom, intuition and healing.  All qualities and attributes needed to move our jewelry practices towards a more equitable and responsibly-sourced future.
The Boheme Octopus Studs are valued at $1,610.
Bidding starts at $800.
The Auction will close Monday, Oct 16.
The auction includes beautiful jewels crafted by over 30 designers, united in their resolve to fight mercury pollution, much of which is caused by artisanal and small scale gold mining around the world.
This collection helps support responsible miners who also reforest closed mining concessions in order to protect people and planet.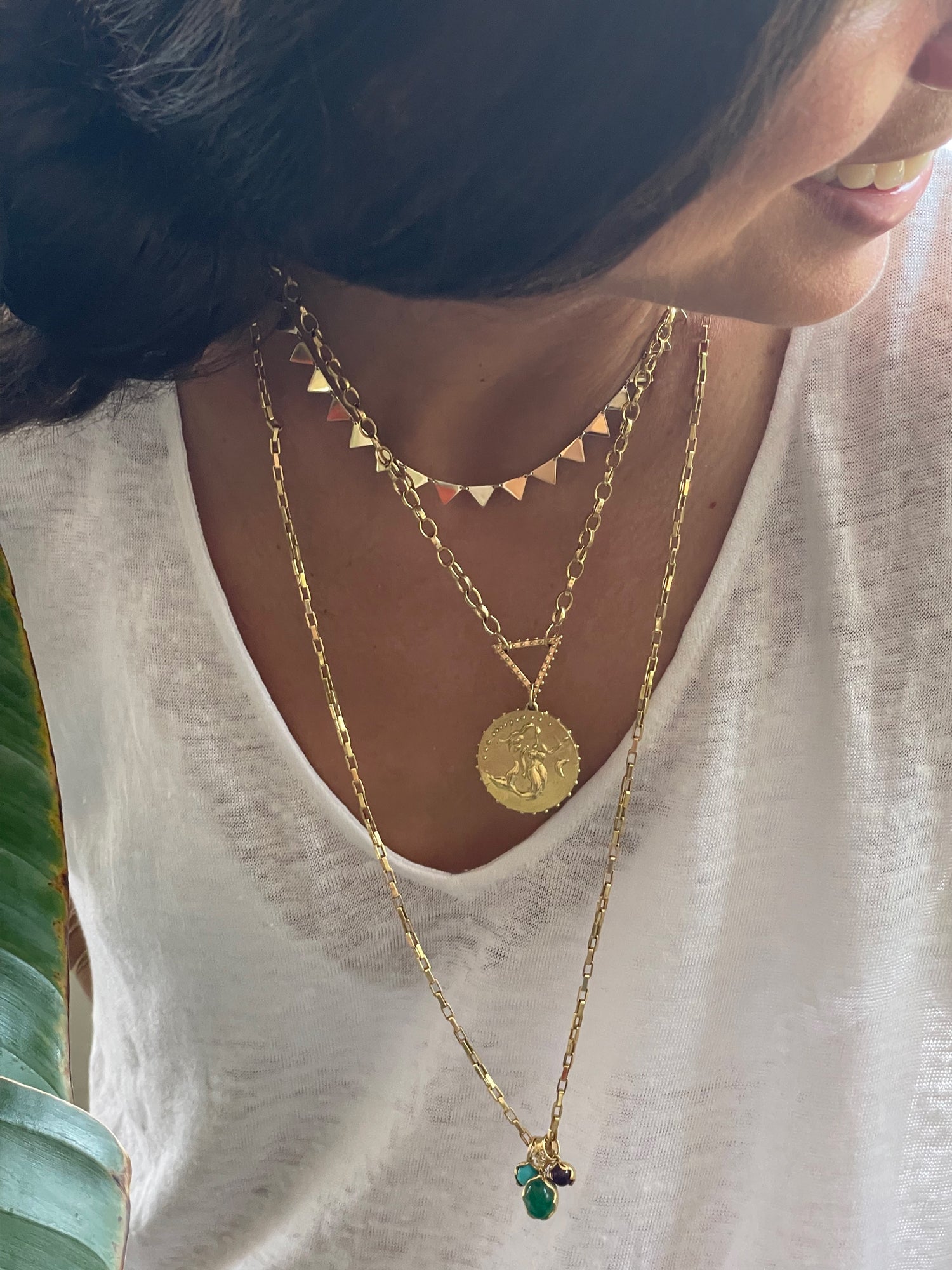 Let your inner light shine bright
With each movement, the Boheme Radiant Triangle necklace gracefully casts a luminous glow that helps you shine your inner light brighter.  The triangle embodies the pursuit of inner alchemy, of t...
Read more