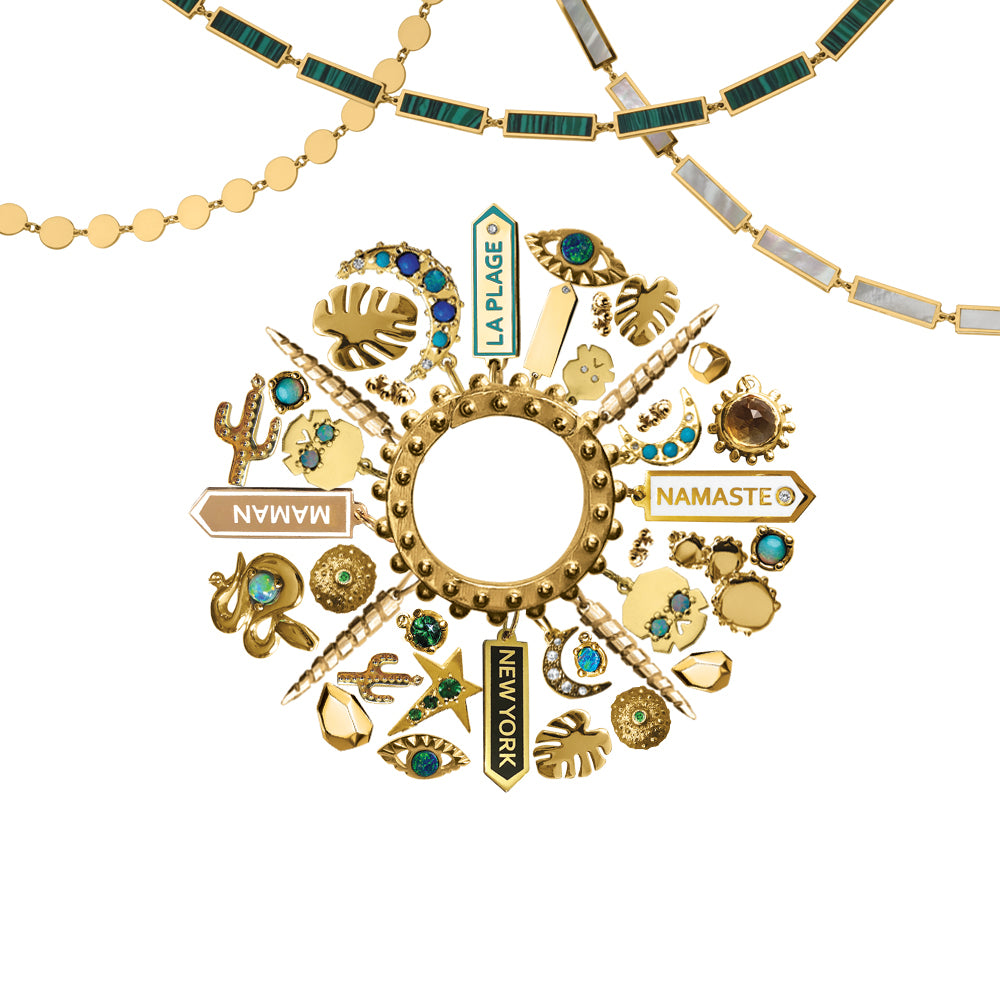 HAPPY + MERRY + JOYEUX EVERYTHING!
H A P P Y + M E R R Y + J O Y E U X   

Wishing you and yours a wonderful holiday season and a bright, happy, sparkly 2020!

It's been another amazing year, and I want to say  MERCI BEAUCOUP for your patronage and for allowing me to follow my dreams of creating jewels as unique as you are!

I am thankful, and really grateful that I get to run this little sparkly company of mine. I enjoy crafting jewelry for you in NYC, as ethically as possible, together with a team of talented local artisans paid fairly for their amazing skills, using recycled gold and carefully selected gems.

And i couldn't  do any of that without you, so thank you, from the very bottom of my bejeweled French New Yorker heart, for tagging along, encouraging, and supporting my creative endeavors and allowing me to be my best, happiest self while crafting jewels!

This year was filled with many adventures, chief amongst which opening my own retail store with 2 of my favorite humans, and fellow Jewelers, Dana Bronfman and Meaghan Hennelly of Goldhenn Jewelry, ranked really high. We started Atelier Alchemy as a holiday shop-in-shop intended only for December of 2018. While our success here encouraged us to stay through today, our time in the mezzanine of Michele Varian will be coming to an end at the end of this month because the lovely store that houses ours is moving! 

We will be open in this location through December 28. We are looking for new spaces in Manhattan to move Atelier Alchemy to, and in the mean time will be available by appointment at Dana's studio and showroom near Rockefeller Center. 

Stay tuned for news and more updates about our next retail chapter, after a quick, restorative break early January.

T H E   Y E A R   I N   J E W E L S

This year I was fortunate to get to travel to many a beautiful beach, always a place of grounding and inspiration.  While you can take this jeweler out of NYC, it is impossible to get the beach-loving, South of France raised bohemian out of this jeweler.

The color palette of Turks & Caicos floored me with the vibrancy and intensity of its blues and greens, feeling/filling my heart-space and head with design ideas. Tulum was a much needed haven of meditation, dance and yoga in paradise. My beloved south-of France still feels like home after 23 years living in New York, and beautiful Dominican Republic was a fun and sand filled happy blur for my birthday.  

So oui, I definitely designed more beach-happy jewels for you in 2019, and I see many more in our future! This year I also added the new Boheme full and half diamond eternity bands, giving the Boheme line a bit of a refresh, and introducing more color to the line (rainbow jewels, anyone?).

I created more layering options for your #neckmess needs, including our customizable Boheme enamel NEW YORK and NAMASTE panneaux charms, and many a new chain options, including my new favorites, the festive dot CONFETTI chain and colorful  LA BELLE INLAY chains. I hand carved an alphabet of beaded Initials for you (that was super fun!).  I designed a deliciously chunky -yet-light link fron the CHERIE bracelet, easily convertible to a charm bracelet using my charm-holding Boheme Clickers. The Boheme earcuffs got a diamond upgrade, as did the Boheme Clicker, and we crafted an XL sized clicker to hold all your favorite charms at once, amongst other sparkly options!

Diamonds were definitely a theme for 2019, and I can't wait to show you what I have in store for 2020!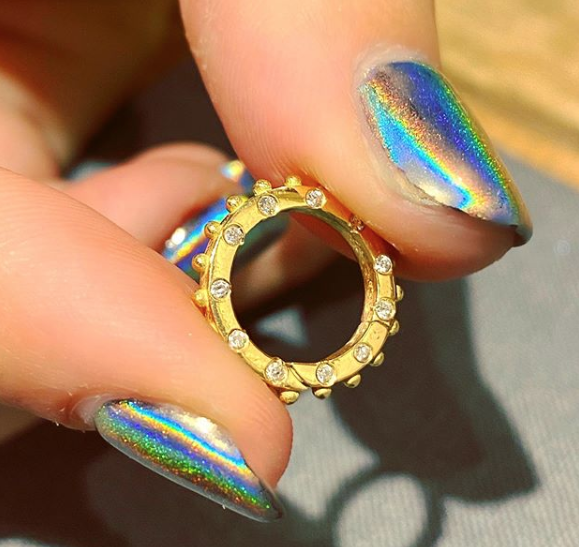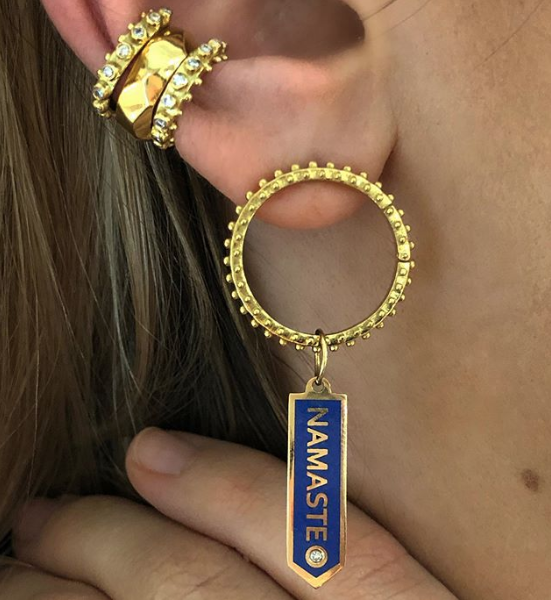 A BIENTOT!
WITH 18 KARAT LOVE FROM NYC,
DELPHINE
I N   N E W   Y O R K ?

come by our SOHO retail store

A T E L I E R   A L C H E M Y
TO SHOP THE LARGEST SELECTION OF OUR JEWELS
THRU DECEMBER 28, 2019
 M A P   I T 
Copyright © 2019 Delphine Leymarie LLC, All rights reserved.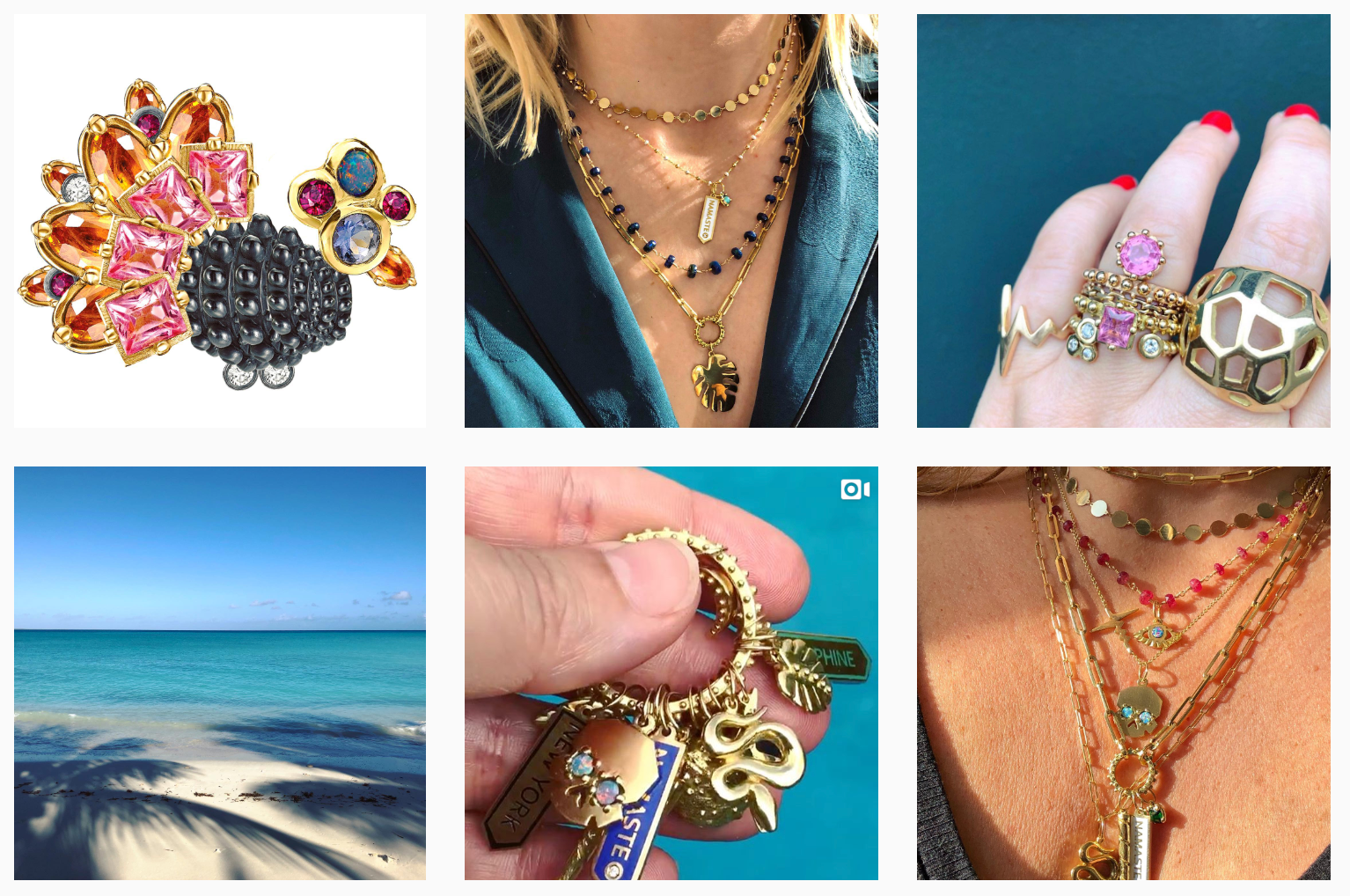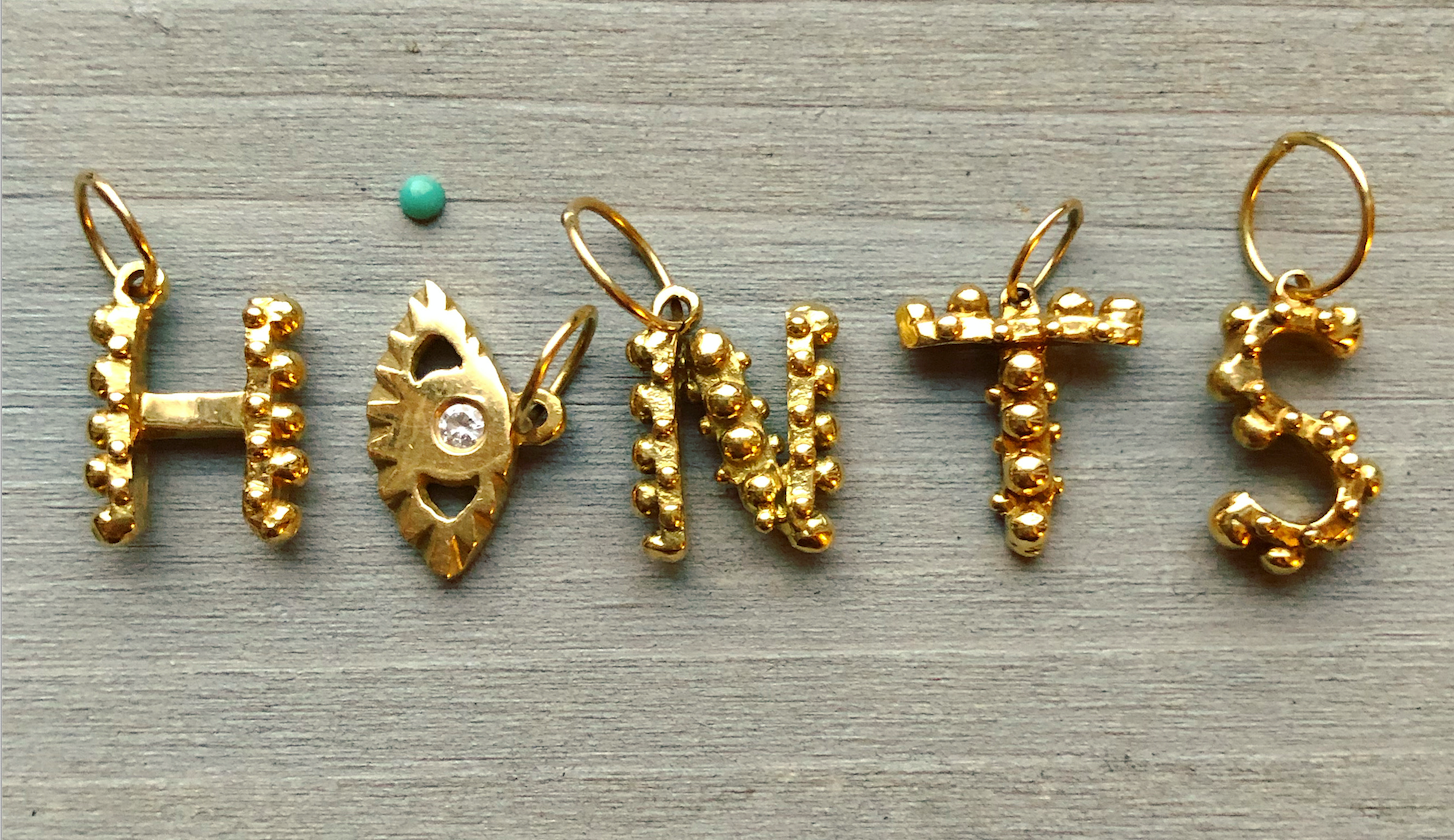 B O N J O U R,  h o w  A r e  Y o u ? It's been a while. I hope you and yours are safe and healthy. A lot has changed. Here are a few updates on what I've been working on:A  S A F E  B U T  S L ...
Read more