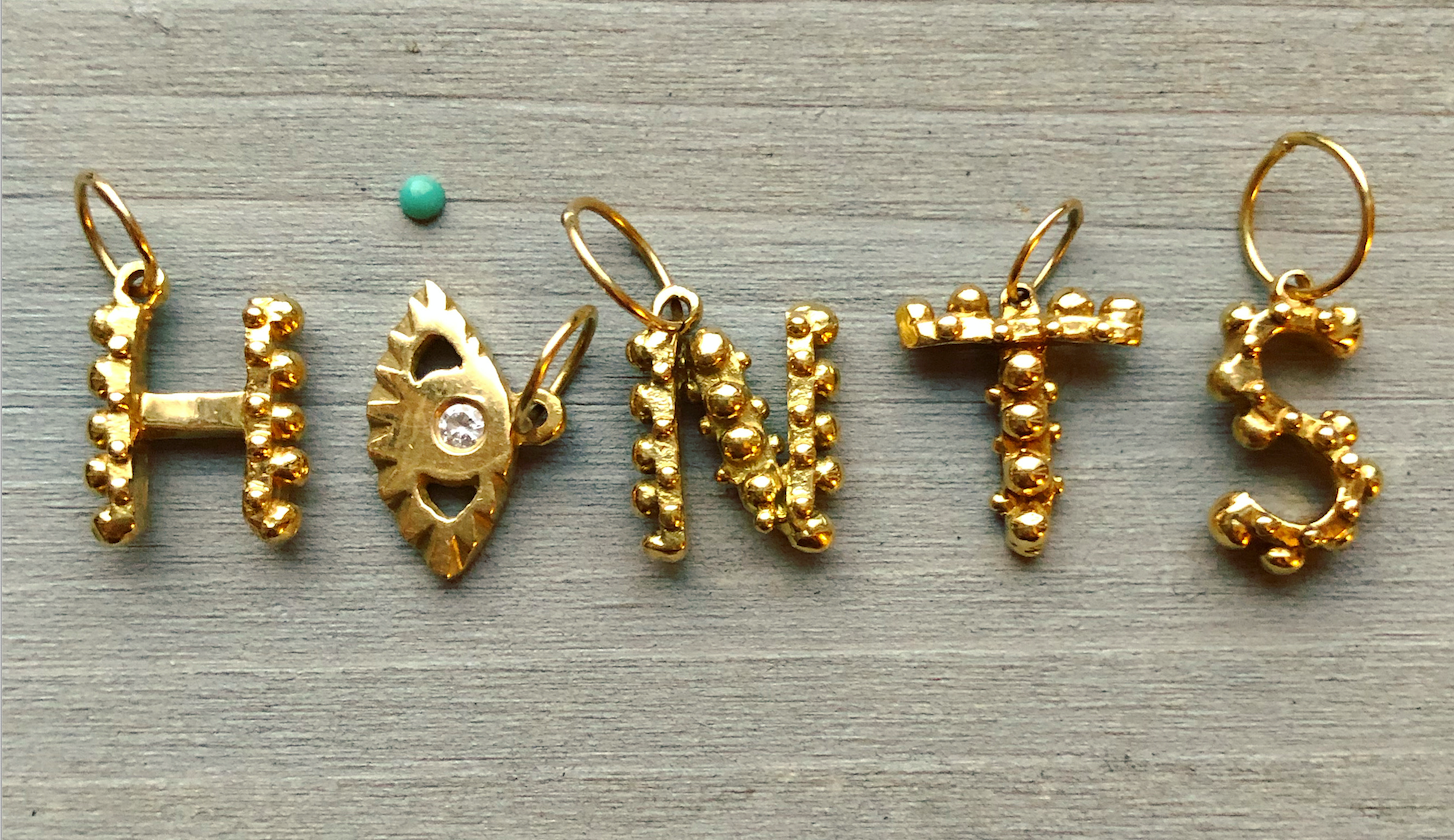 B O N J O U R,  h o w  A r e  Y o u ?
It's been a while. I hope you and yours are safe and healthy. A lot has changed.


Here are a few updates on what I've been working on:


A  S A F E  B U T  S L O W E R 
N Y C  S T U D I O

I have streamlined our production process to accommodate working amid a pandemic, still in the (mostly re-opened) NYC Jewelry District, of course. Carving, crafting and shipping my jewels for and to you can take a bit longer at the moment, up to 4 weeks for some pieces.
H O L I D A Y  W I S H L I S T
I recommend you plan ahead for your holiday wishlist hint drops. Better yet, I am happy to assist you if you'd like.
Simply email wishlist@delphineleymarie.com  to let us know which Delphine Leymarie piece(s) you have your eyes on.
Please make sure to include website link(s), Instagram posts link(s) and/or pictures - and don't be shy, people like options! 
And of course, give us the name and email of the lucky person you'd like us to drop a hint to on your behalf. Add more details as you see fit, we'll take it from there.
H O L I D A Y  D E A D L I N E  F O R  C U S T O M  W O R K
If you'd like to treat yourself or a loved one to a custom piece this holiday season, the last day I can safely accept custom orders will be 11/15 for a guaranteed delivery for Hanukkah, Kwanzaa or under your xmas tree.
And as always, if you need something rushed, do reach out, as I am always happy to accommodate whenever possible!
With love from NYC, 
Delphine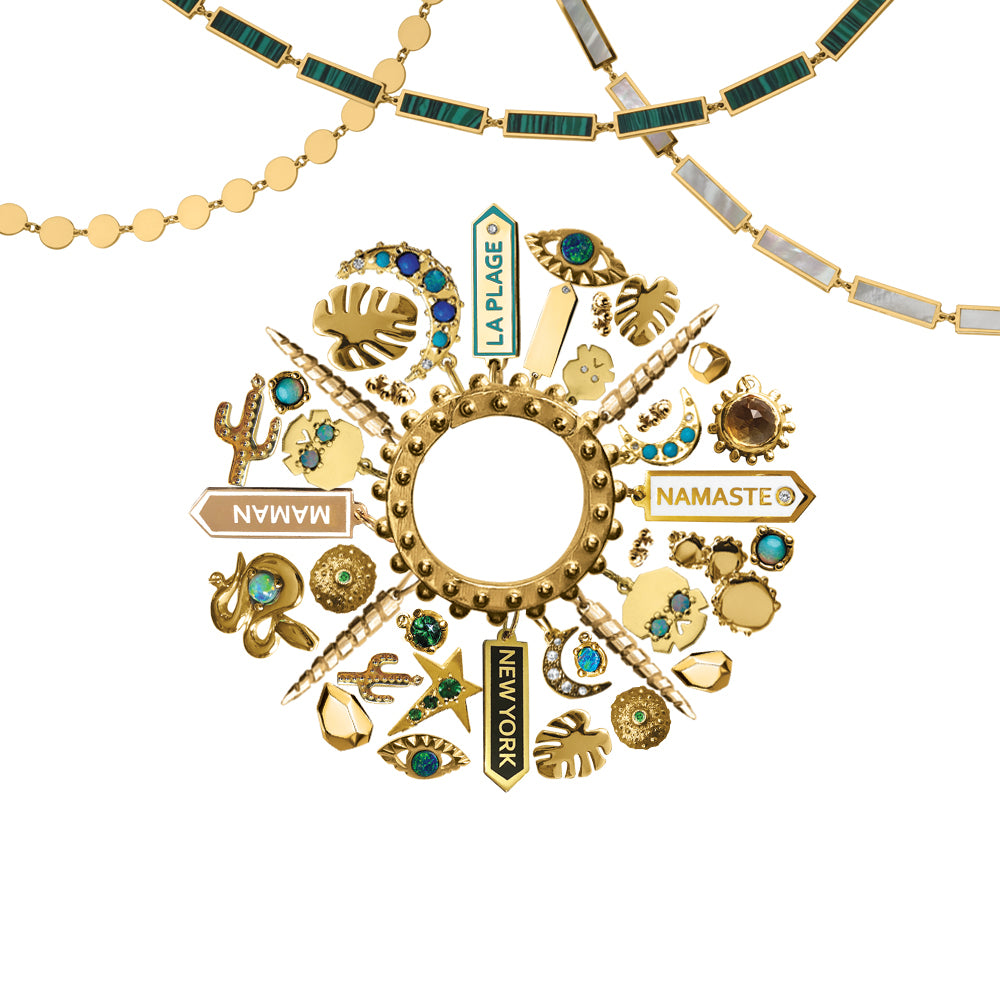 HAPPY + MERRY + JOYEUX EVERYTHING!
Wishing you and yours a wonderful holiday season and a bright, happy, sparkly 2020! It's been another amazing year, and I want to say MERCI BEAUCOUP for your patronage and for allowing me to follow...
Read more
Mes chéris, With valentine's day around the corner, it feels like a perfect time to celebrate love. Romantic love, but also self-love, friendship love, family love, pets love, you-name-it...
Read more